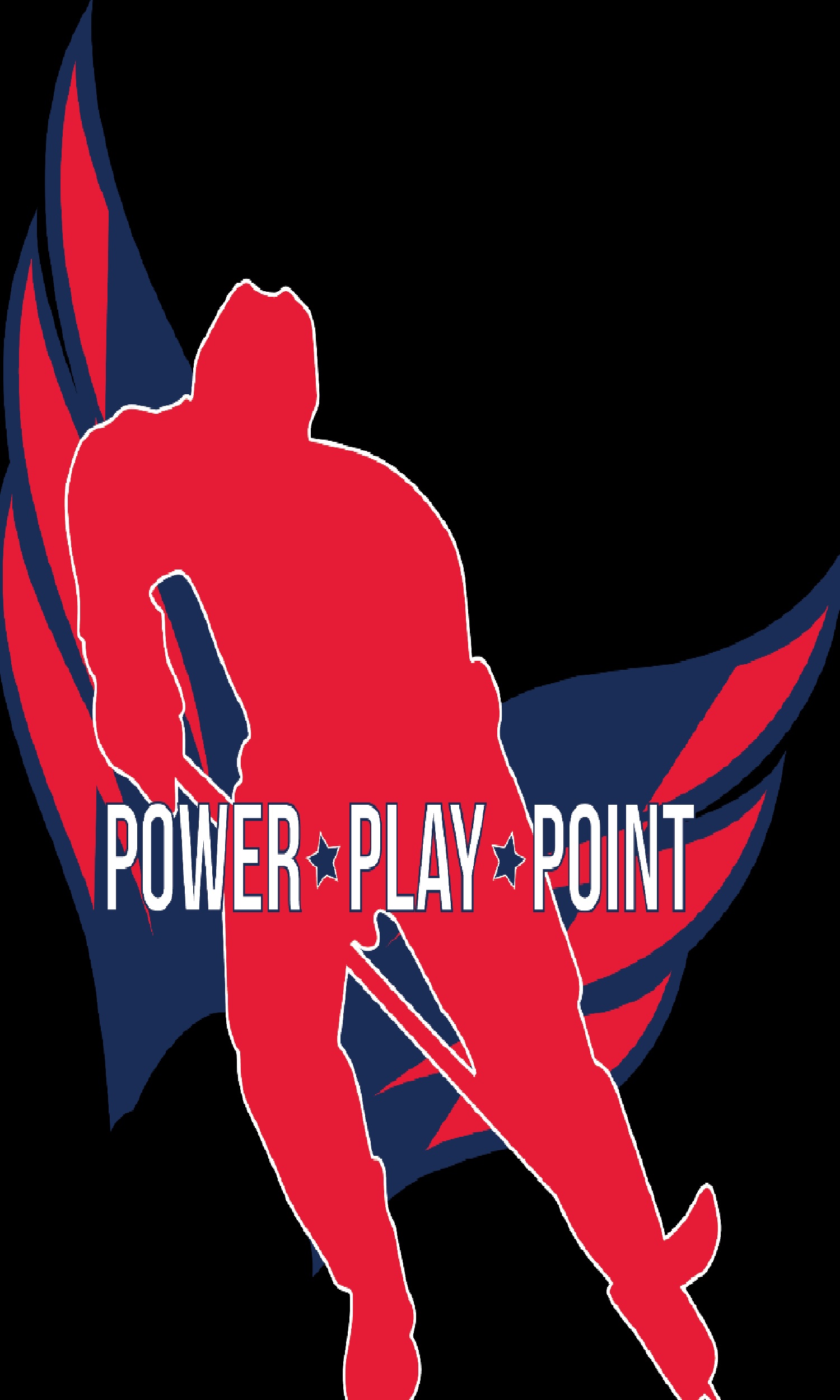 Recorded April 29, 2019
It will not be back to back....and it sucks.
Anna and I along with Special Guest Star Christian Levesque, our one and only Consigliere gather together to close the curtain on the season that was 2018-19.
The discussion centers around a question posed by longtime listener Kevin Simmons who helps us ponder what is to be with next year's roster. And as always there's some agreements, some disagreements...and always good discussion. What went right, and what went not so right...
We close (after the sign-off) with messages from several special fans (in order of play: Josh Kirby, Sonia Kendall, Ron Diehl, Lisa Desabrais, and a very special fan who has the last word for 2019).
As was said in a tweet by the Stanley Cup himself and itself to our Captain..."It's not goodbye...it's see you later."
Until training camp in September...thanks for listening!
#powerplaypointpodcast
#Capsfansarethegreatest
Play Now