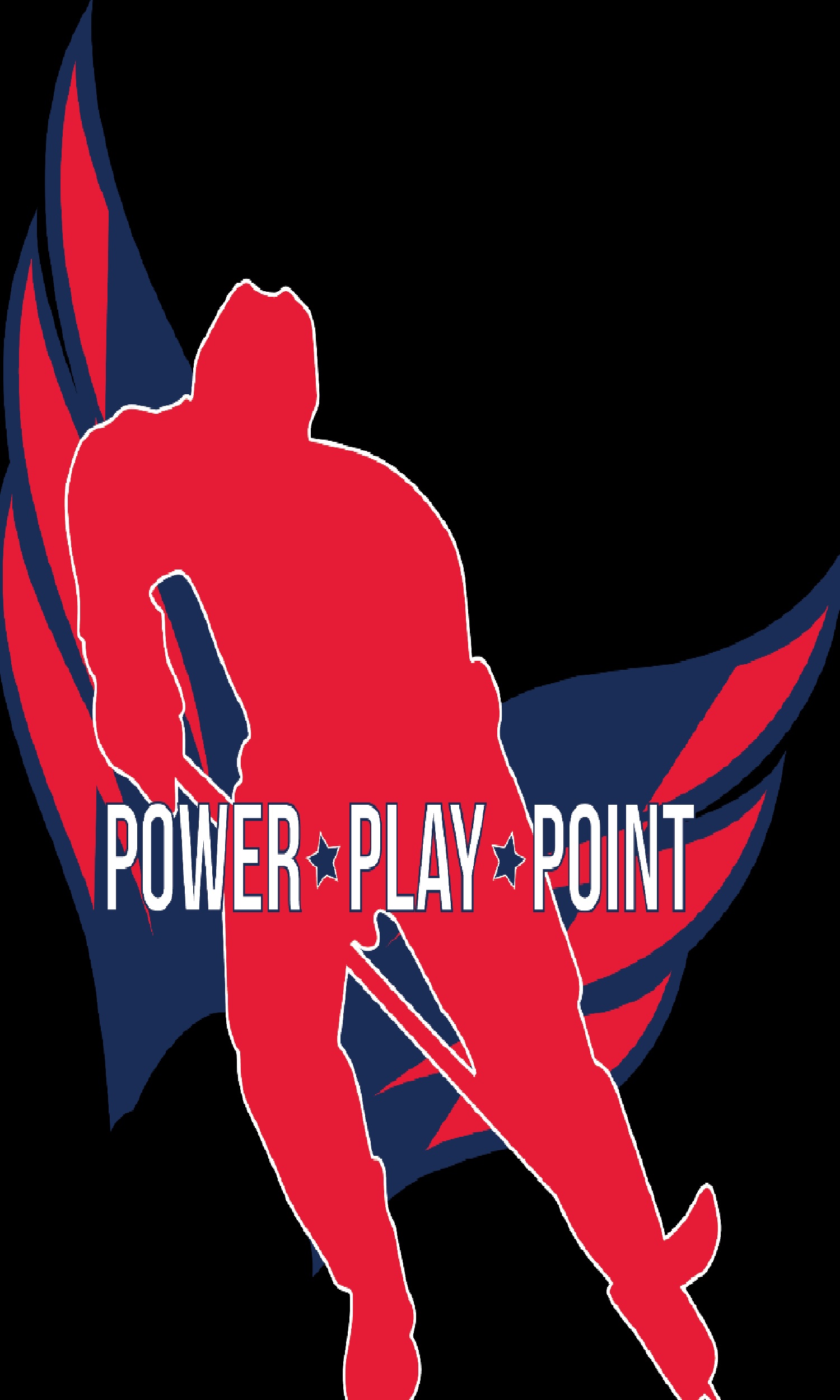 Recorded Jan. 14, 2019
Another 3 games, another 2 regulation wins...I could get used to that.  But what Anna and I can't get used to is the inconsistent play.  All the good, all the bad ALLCAPS is on display here in our latest episode. Which features commentary on a Tiger owning a big nosed bigmouthed puffed up so called first liner.
We continue the hockey updates with Don Maclaren's farm report.  Thing appear to be turning around for the Bears as they had yet another 2-1 week, yay to our boys in Hershey!
We also preview our next two episodes: next week we have two very special guests, a gentleman by the name of Kerry who is a Flyers fan (I know, I know but give him a chance, he did something noble) as well as Nicole Giordano from PuckerUpSports.  She will be on to discuss her increasingly popular site which focuses on women's involvement in mainstream sports as well as Caps and Bears coverage.
Two weeks from now will be the NHL All Star break.  We would like to get at least 2 listeners or more who would like to come on and discuss a variety of topics, a few of which were thrown out thanks to Anna's query on our Facebook page.  Please contact Anna or myself at either the Facebook page or Direct Message via Twitter (@bluliner98  for me @Aknox49  for Anna).
Be sure to catch Anna for CapsTalk on the Sports on the Hill Podcast every Monday night at 7 pm via FB live and the TRU Radio network, hosted by Carroll Porter III and Robbie Gross.
#ALLCAPS
#womenbelonginsports
#SportsOTHP
#Capsfightcancer
#powerplaypointpodcast
#authenticfan
Play Now