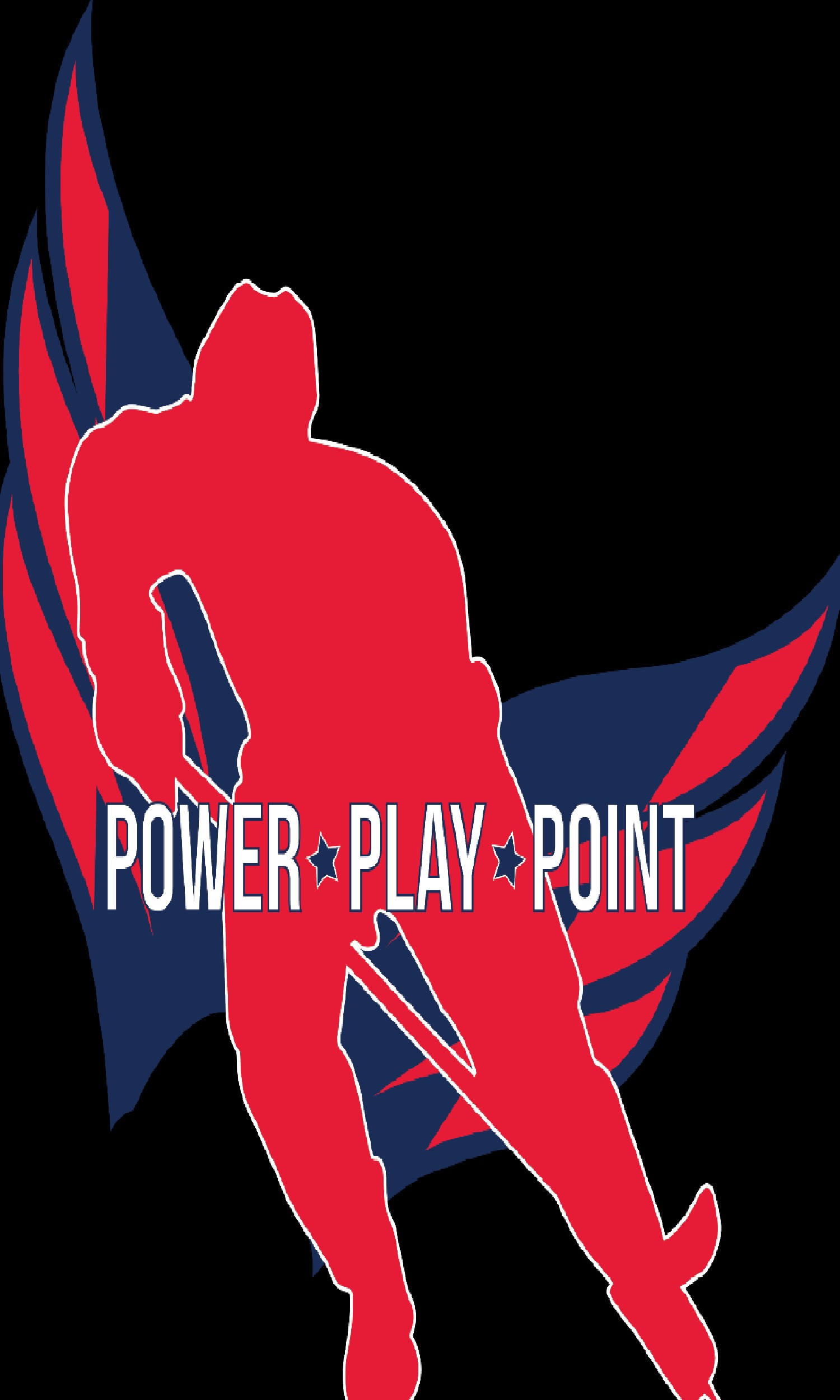 Recorded Oct. 24, 2021
Life as a Caps fan is still good, we are in Week 2 of the season and Our Washington Capitals have still not lost in regulation...
While every game does matter, we dispense with our usual in-depth recaps in favor of a deeper dive into the most recent game against the Flames. Of course the usual highlights are notes are presented in our own way for all games, but as we explain this one was the most telling.
We then have the pleasure of having on as our guest a longtime listener and supporter of the PPP, the Red Rockin' trucker himself Eric Hayes. He comes on and gives us some great stories about his life on the road (live from actually being on the road at the time) as well as his thoughts about this year's team.
In something of an impromptu OT segment we are also visited later on by Robbie Gross of the Sports On the Hill Podcast who comes on to give his customary intuitive observations on the Caps so far in this early season.
#ALLCAPS
#truckerskeepusallgoing
#SportsOTHP
Play Now