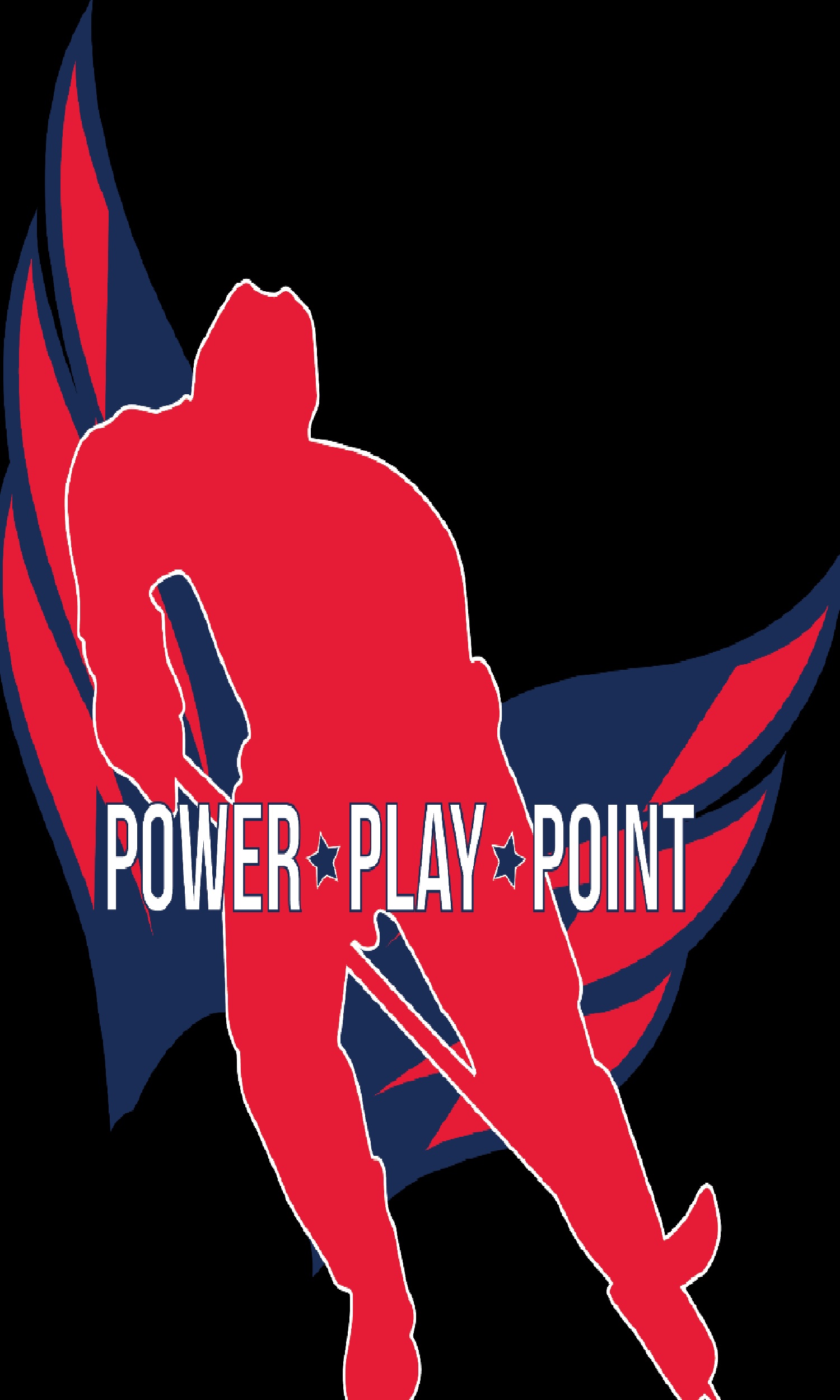 Recorded Feb. 12, 2019
We are back after our week off...did you miss us? Or one of us, maybe?
Anna and I recap the recently completed 6-game home stand, with some brevity....some anyway. We promise it will be entertaining. With comments both appropriate and inappropriate from us both.
We unveil a new segment featuring YOUR comments during our Game Threads. This week features the imitable Bernie Diehl. Please join our Facebook page to get in on the action.
Special shouts to Heather Bingham, who is still battling cancer and Fi MacKinnon a Caps fan from Edinburgh, Scotland, UK.
Before we close with Don Maclaren's Farm report, featuring the red hot Hershey Bears, Anna discusses the Dreams For Kids charity event where she volunteered.
Enjoy!
#ALLCAPS
#authenticfan
#dreamsforkidsdc
#SportsOTHP
#Capsfightcancer
#defendtheden
Play Now