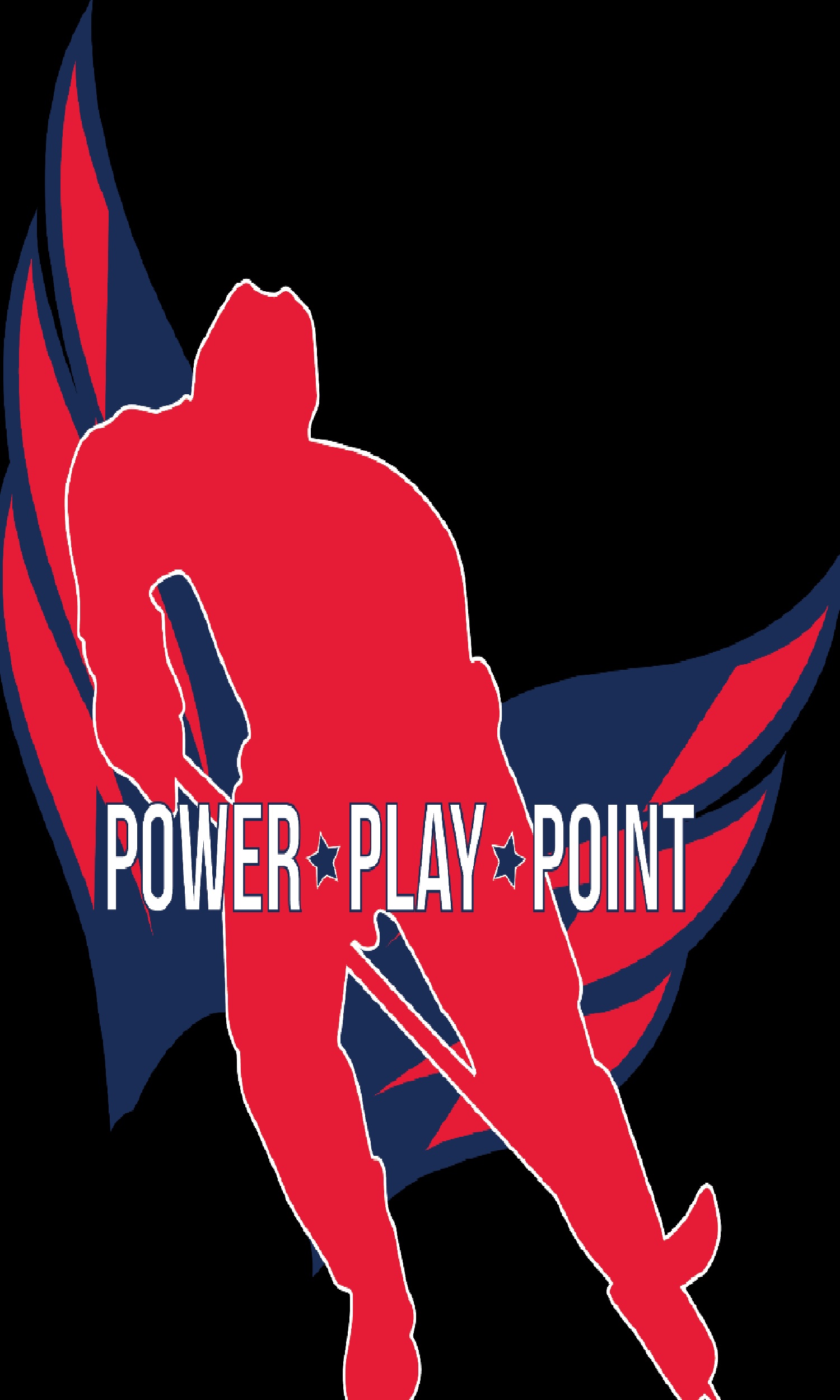 Recorded Dec. 10, 2018
Anna gets her angry on (only a little of this is my fault I promise!) obviously due to recent events.  We go over the most recent western road trip. Spoiler alert, the results resemble a Meat Loaf song.
Our weekly farm report from the Bears is next courtesy of Don Mclaren. The roller coaster season for them continues.
We wrap up this week's show with another set of our Holiday Shoutouts to some of our loyal listeners.  Some of them are also feeling the burn from the week's misadventures and are none too shy about sharing their feelings on it!
Be sure to catch Anna for #CapsTalk every Monday evening live at 7 pm on the Sports on the Hill Podcast via TRURadio. Robbie Gross and Carroll Porter III have the latest goods on the Redskins, Wizards, Mystics, Valor (and of course the Caps!) and so much more!
Please visit our show's Facebook page and become a member today to receive updates about the show as well as breaking Caps' news. Elliot Thomas did, all the way from Swansea, Wales UK!
Wanted to end this week's notes with another reminder to please donate to the Marine Corps Toys for Tots campaign.  In memory of Rebekka Thomas.
#ALLCAPS
#powerplaypointpodcast
#SportsOTHP
#toysfortots
Play Now